With the new solution platform SOPTIM Elements you can perfectly react to the new challenges of the energy market. SOPTIM Elements offers all players in the (German-speaking) energy market individual, combinable products for mapping their energy management processes.
With SOPTIM Elements we will offer solutions for the comprehensive topics of the market roles of supplier including portfolio management and trading, balancing group manager and network operator completely according to your needs.
Standard product solutions to meet your needs
The new technology partner AWS - secure and fast access in the cloud
With SOPTIM Elements you work in a powerful public cloud environment and are independent of location and end device. We rely on the public cloud computing platform of the market leader Amazon Web Services (AWS). We are certified by AWS as a cloud computing specialist for the energy industry – as one of 16 Energy Competence Partners worldwide.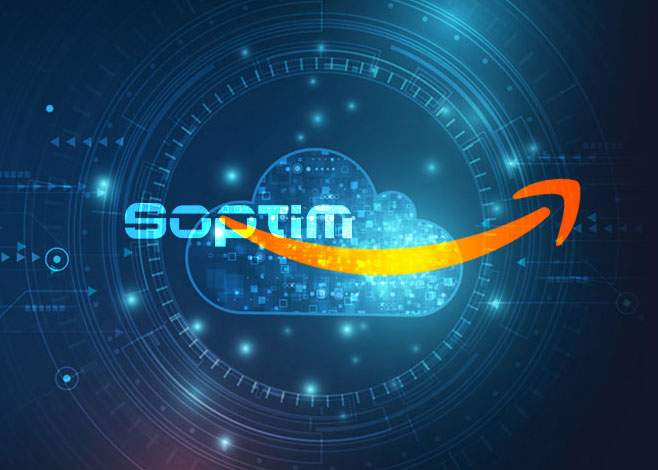 These are the benefits of partnering with AWS:
Flexibility: The ability to add or reduce resources quickly and easily is a key benefit of the cloud.
Highest standards of security: Using the latest technologies and specialised teams of experts, the security of data, applications, and cloud infrastructure is guaranteed at all times.
Scalability: The cloud makes it easy to scale resources to meet demand.
Availability: Data and applications are easily accessible from anywhere.
Live updates: Downtime and rollout costs are eliminated.
Cost optimisation: Significant cost savings by eliminating the need to invest in dedicated hardware and reducing operations and maintenance costs.
For an easy start, you can use our solution as part of a best-of-breed approach to meet your needs. For a more comprehensive service and additional benefits, we would like to introduce you to our proven partnership model. We can also support you with expert consulting, project management and BPO services.
Are you interested?
Then contact us to arrange a presentation. We are confident that you will be impressed by our total package. We look forward to meeting you!