SOPTIM NomT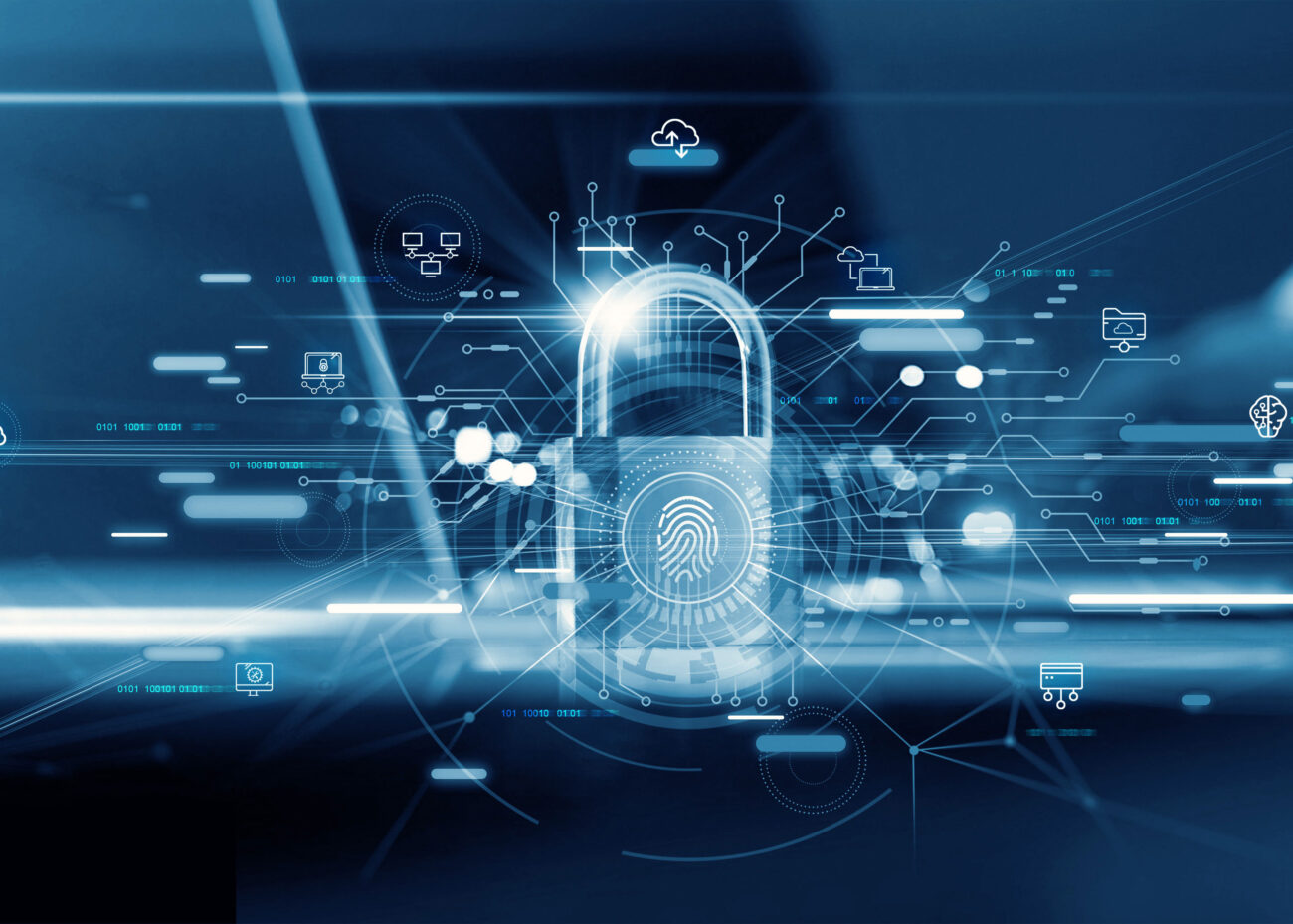 SOPTIM NomT - Comfort, Automation and Reliability in Schedule Management
The development of SOPTIM NomT is based on SOPTIM's long-standing and recognized expertise in schedule management and nomination processes. SOPTIM NomT has proven itself at numerous companies in Europe – including energy traders, power plant operators and transmission system operators.
Especially in the demanding pan-European intraday market and when managing multiple balancing groups, SOPTIM NomT enables efficient and secure market communication with transmission system operators and market area managers in the electricity and gas markets.
Users are effectively relieved in the nomination process and can fully concentrate on the markets and trading. SOPTIM NomT ensures the success of trading activities by fast and reliable processing of nominations and provides an overview of all essential information at any time. Especially when managing numerous balancing groups in the electricity and gas market, SOPTIM NomT ensures reliable automation.
Of course, we also have a solution for data exchange in the scheduling process – via signed and encrypted AS4 communication. More information can be found here.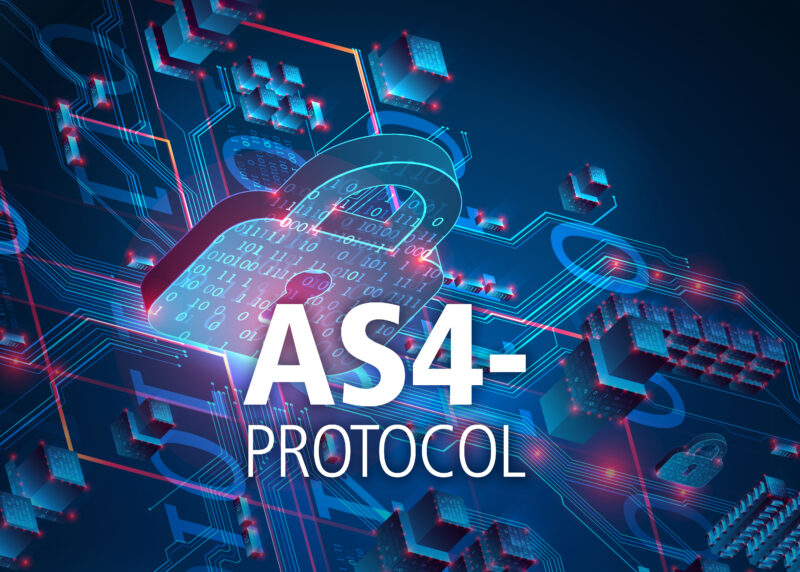 Are you ready for AS4?
As of 1 April 2024, all market partners are obliged to use the AS4 protocol for market communication in the electricity sector, according to a decision by the Bundesnetzagentur (Federal Network Agency). No later than 6 months after the implementation of AS4, data exchange in the scheduling process must also be carried out via signed and encrypted AS4 communication. SOPTIM offers an AS4 solution for all market roles and processes – as a SaaS solution with a simple and scalable usage model.
How SOPTIM supports you with the AS4 migration
Compliant AS4 platform: meet all new requirements
SaaS solution: No need for additional IT and application support
Proven interface (FTP) to the NomT: the NomT can be easily connected
Web cockpit to monitor communications: Reliable 24/7 operation
REST web service: For synchronised high performance schedule communication with NomT
Certificate management and onboarding: Attractive total package with a simple pricing model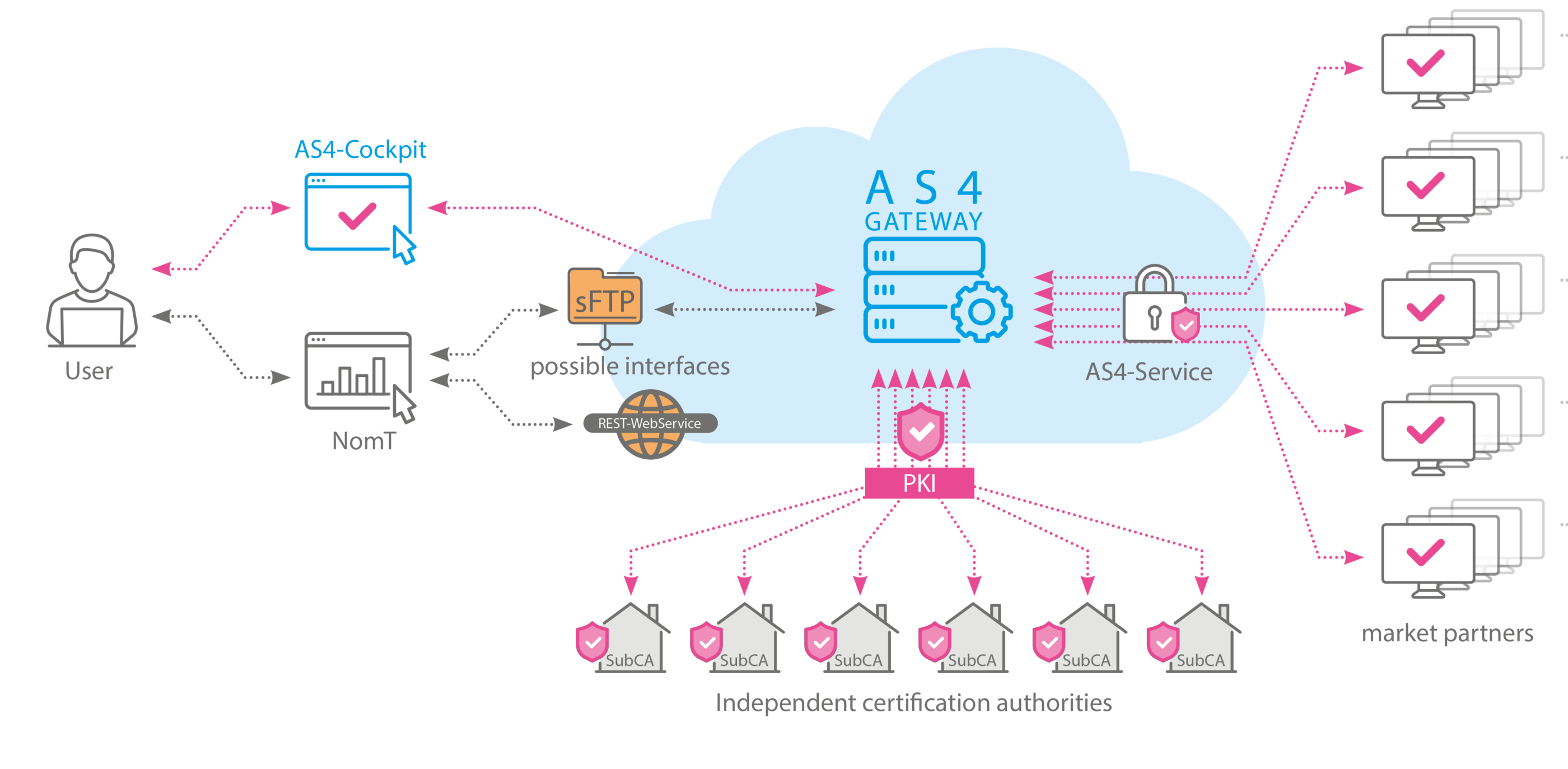 The switch to AS4 involves a number of technical and business requirements. Bi-directional communication channels need to be established with every single communication partner. The resources and effort involved are a major challenge for market participants. We would be happy to advise you and present our solution for a secure, simple and fast conversion to AS4.
Reliable automation of the entire processes from deal import to schedule dispatch to display of feedbacks
Monitoring of market deadlines / gate closures
Alerting and notification functions that ensure you can intervene quickly in the event of problems
Integrated monitoring of events and interfaces and connection to external system monitoring
Convenient, configurable reporting
Numerous practical views and functions (schedule view, difference view, automatic balancing model…)
Easy integration into existing infrastructures thanks to flexible interfaces
Nomination Europe-wide: SOPTIM NomT supports nomination for gas and electricity in a variety of European markets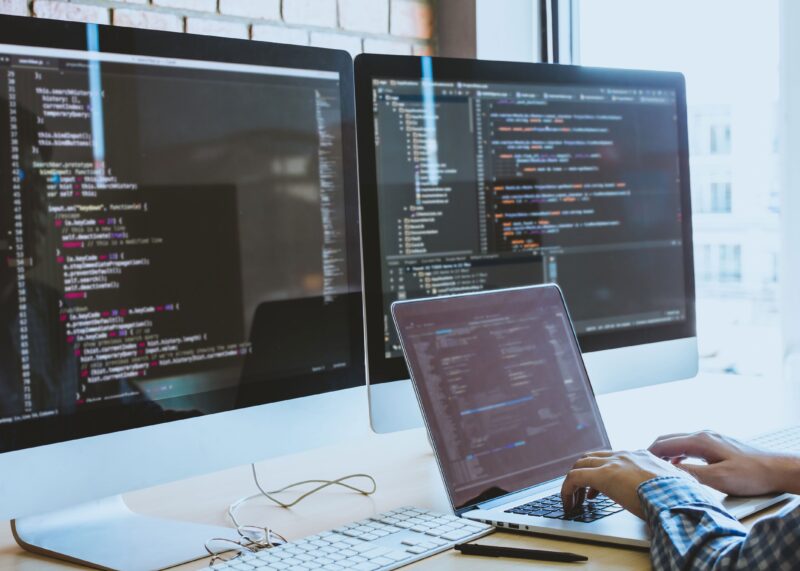 Focus on the essentials
While you concentrate on trading, SOPTIM NomT takes care of schedule management and nomination throughout Europe – reliably and fully automatically.
Have we aroused your interest?
Contact us and arrange a demo appointment. We are convinced that SOPTIM NomT will inspire you.
We are looking forward to meeting you!