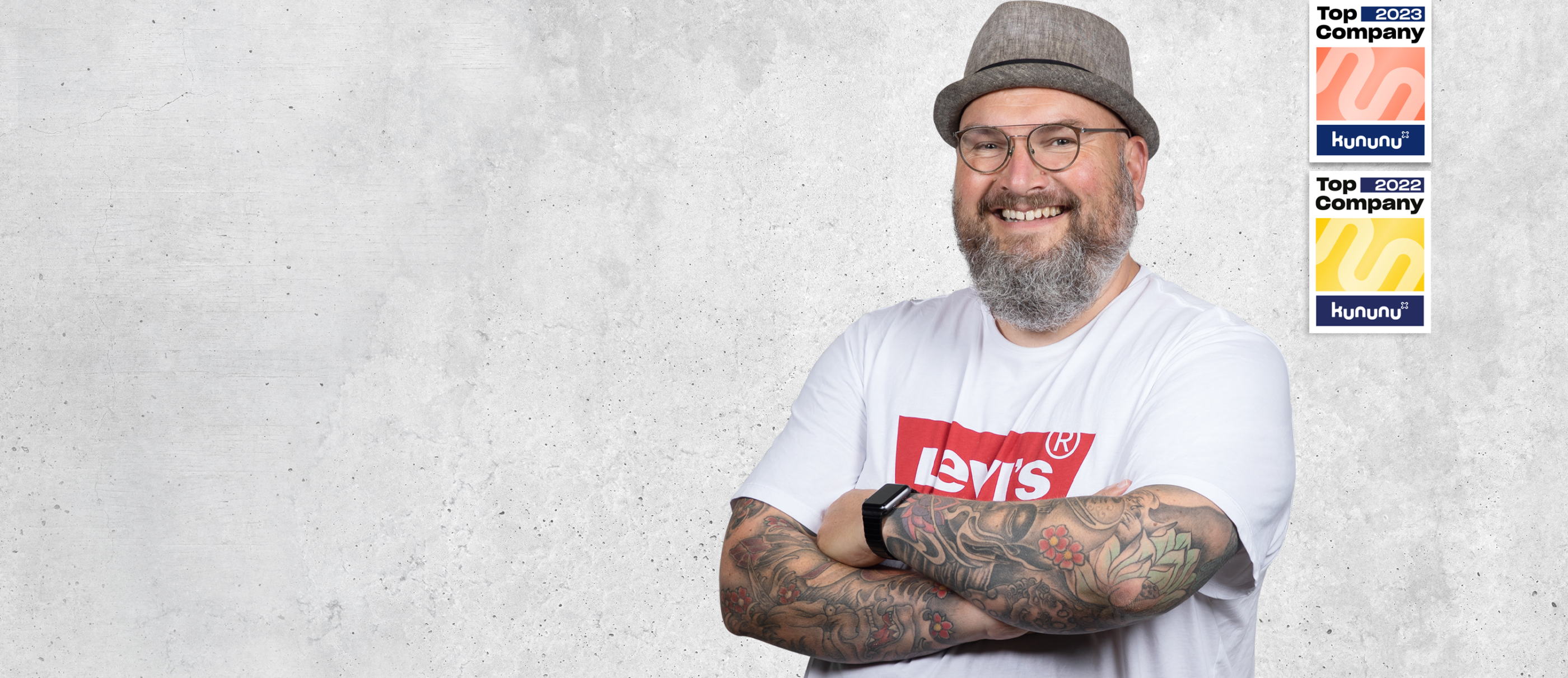 Do you have an energy
pulsating inside you?
Do you have heart and soul?
You are missing the right job?
Then come to SOPTIM.
We are looking for under-the-arms grippers, he(a)rtz specialists, line magicians, idea generators, cloud creators, number jugglers – and much more. What do you want to be?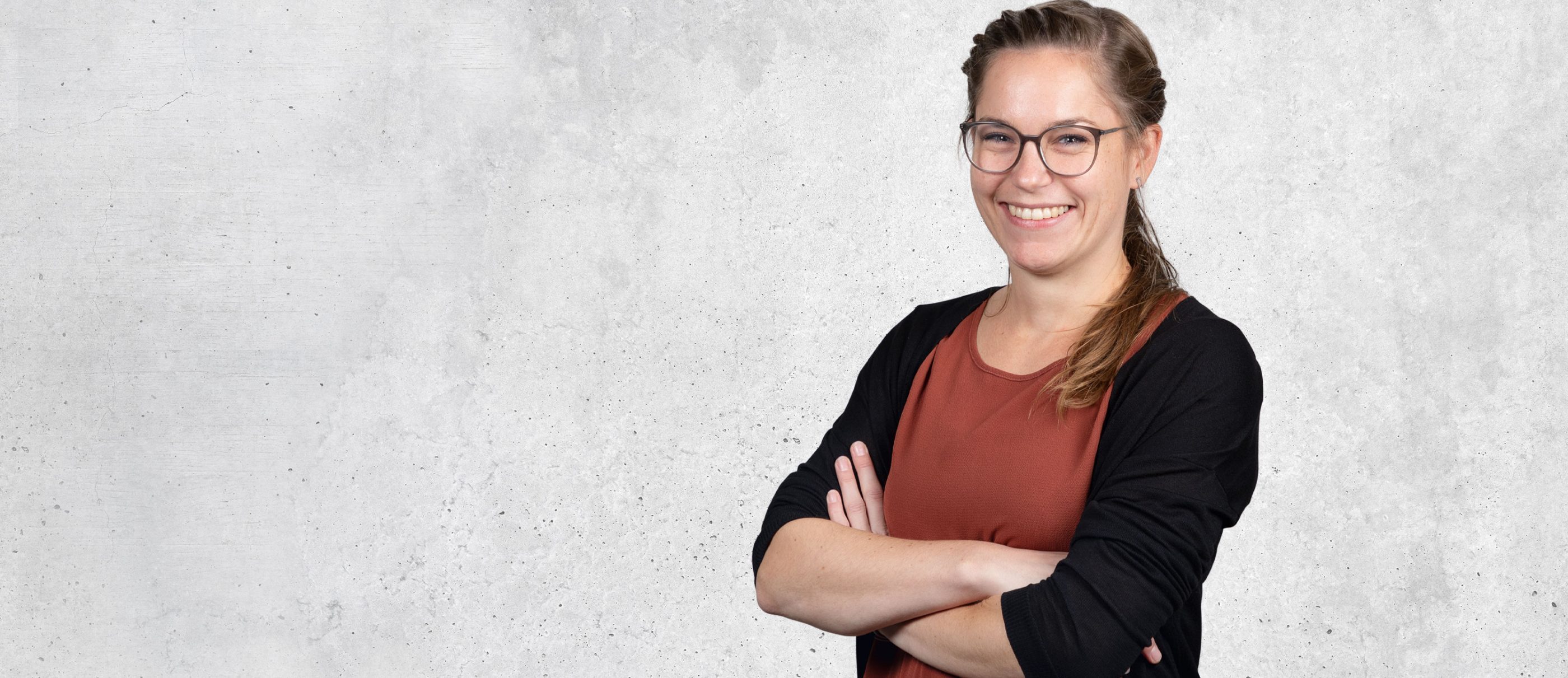 Let's explore
new paths together!
We look forward
to seeing you!
365 days a year we bring light into the darkness – and make sure that the light never goes out in Europe! And we are always on the lookout for people to support us. People like you – people who develop software with their heart and soul and make the energy transition possible with us.
Whether you are a software developer, consultant, student or trainee – at SOPTIM you can contribute yourself, your skills and your energy.
Together, at eye level, mutual inspiration, trust and growing together beyond ourselves. It all sounds pretty good, doesn't it?
Since we are currently working on most projects in German and with customers and partners from the DACH region, it is necessary for us that you are comfortable with the German language. Therefore, our job advertisements are only written in German.
Company

Offices

Talents

Solar power/day
Silke Barthel

Head of Human Resources

Lena Bernhardt

Deputy Head of Human Resources

Jeanette Schweikert

Human Resources Manager

Melody Scholten

Human Resources Manager

Verena Kirchhart

Human Resources Manager

Jessica Küpper

Human Resources Manager