As a result, the need for system and network security measures is continuously increasing, both in the distribution networks and in the transmission network. The legal and regulatory framework takes this development into account and creates new scope for action and new obligations for all players in the energy industry.
Our IT solutions bring the energy transition into line with stable system operation:
For the four German transmission system operators, we are implementing the redispatch platform – consisting of the redispatch determination server (RES, together with FGH) and the redispatch processing server (RAS) – with which TSO-Redispatch is planned and processed throughout Germany.
With the appropriate Redispatch-Activation-Client for EIV (RACE), we automate the activation process for dispatchers and TSOs.
At the same time, we are working on further solutions for transmission system operators that involve the integration of Redispatch 2.0 into existing processes and systems.
For the network operator consortium Connect+ we realise the central communication platform in Redispatch 2.0.
With our software MoBeV, in cooperation with FGH GmbH, we provide distribution network operators with a solution for the new operational planning processes and reporting obligations.
With SOPTIM NEDM for distribution network operators, we close the gap between network bottleneck determination and billing.
Our web portal for dispatchers and plant operators offers an efficient way to handle communication with Connect+ in line with the market – for your own plants or as a service provider.
Our offer includes regular Redispatch 2.0 training courses in the SOPTIM Academy.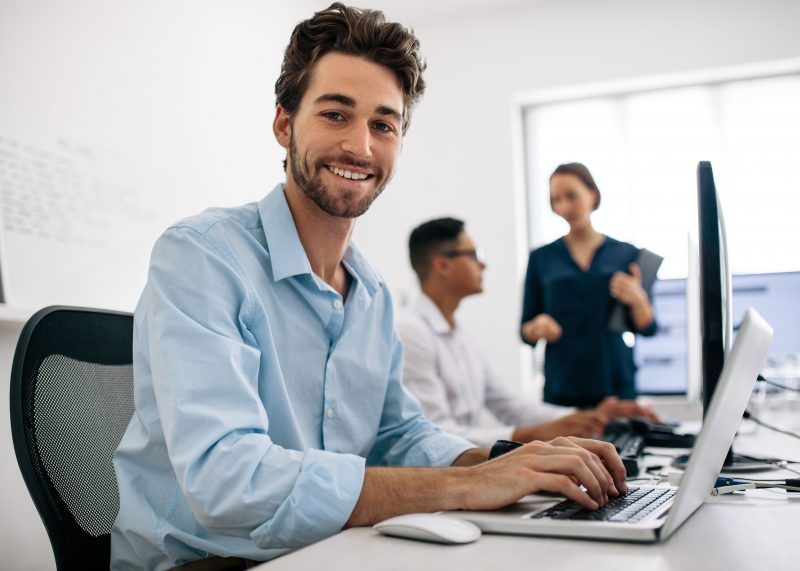 Are you facing new challenges?
We have an in-depth knowledge of Redispatch and are passionate about applying our expertise to your solution.
Have we sparked your interest?
We look forward to a detailed exchange of views on all issues relating to operational planning and management, congestion management, dimensioning of measures, activation and billing, forecasts, reporting obligations and data exchange. Feel free to contact us!