SOPTIM iTrade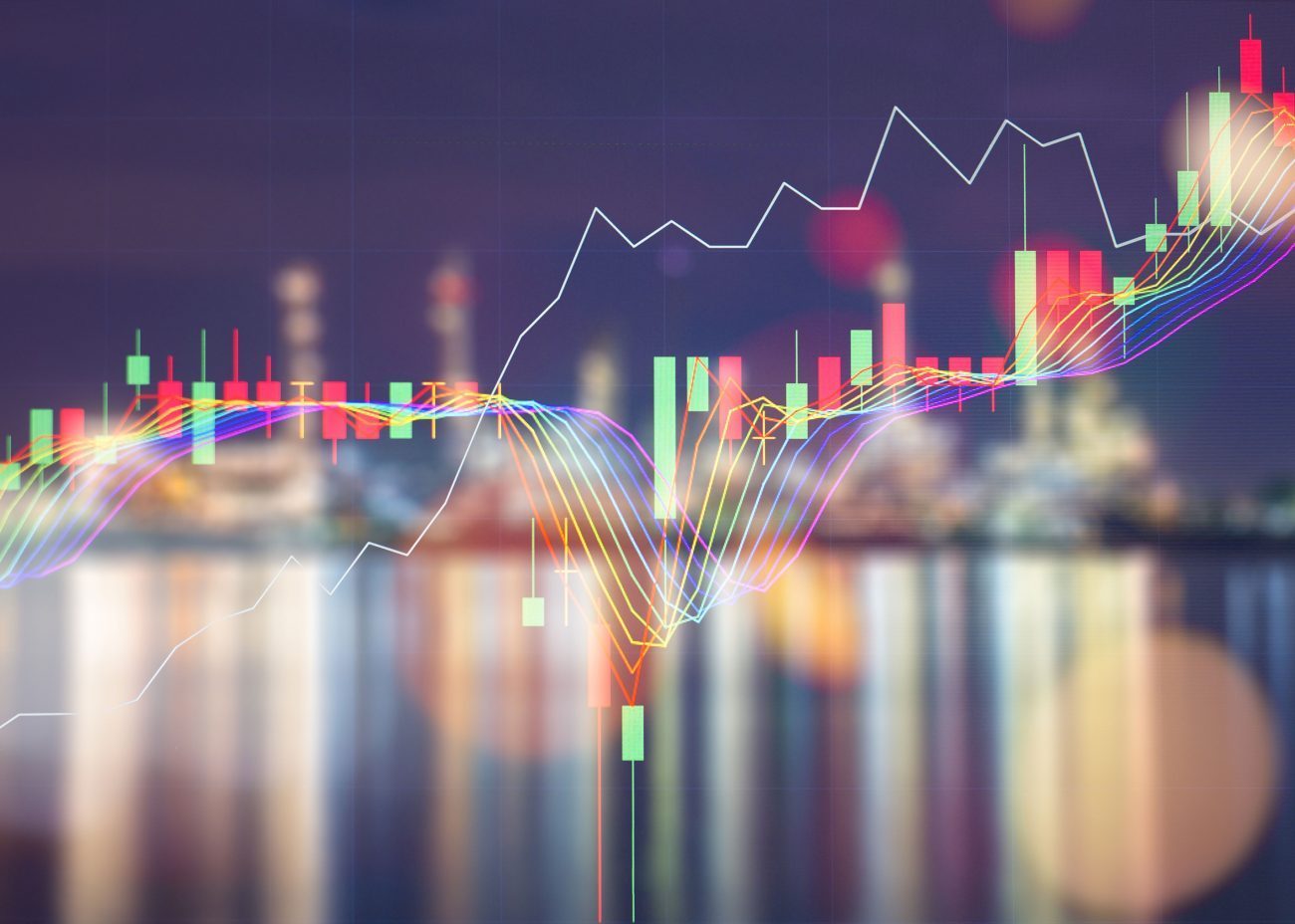 SOPTIM iTrade - your competitive advantage for intraday trading
SOPTIM iTrade was developed specifically for the requirements of intraday trading, allowing you to take full advantage of all the benefits of fully automated intraday trading and to beat the competition. Our solution is fail-safe, high-performance and efficient, 24/7.
With SOPTIM iTrade you benefit from the advantages of fully automated intraday trading and can beat the competition.
No matter if you are a direct marketer or an industrial customer, a small municipal utility or a TSO, asset marketing or prop trading – with SOPTIM iTrade your use cases can be realized as well. Specially developed to manage your trading positions in short-term power trading in 24/7 operation, iTrade sparkles with stability and reliability, an intuitive and easy-to-use user interface, quick and easy to configure auto-traders and an algo-trading that allows you to optimize and quickly implement your strategies – no matter how complex.
Your advantage: The total automation of trading
Do you want to close your open positions until gate closure or do you want to create complex strategies with additional external information sources? SOPTIM iTrade is the right choice in both cases:
Auto-Trading
Develop strategies quickly and flexibly with varying parameters and few resources
Close positions automatically and safely, balance balancing groups
Simplest configuration through intuitive UI
Takes over the night shift and continues effortlessly during the day
Algo-Trading
Innovative algo trading concept
Use your own special market knowledge and data and information sources
Develop complex strategies and implement them flexibly
Reduced complexity by using the Auto Trader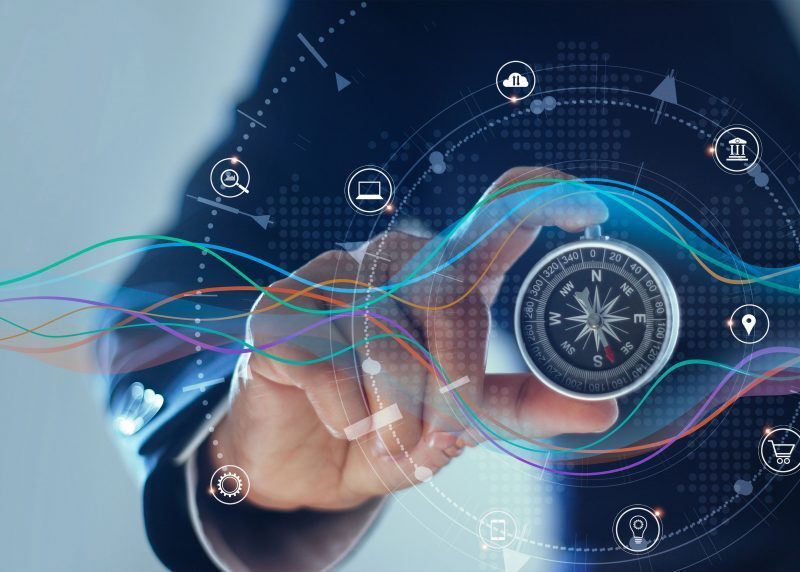 Clear focus: position guiding system
Integrated position management
No friction between position management and trading strategy
No synchronisation problems between trading systems
All important views displayed in one system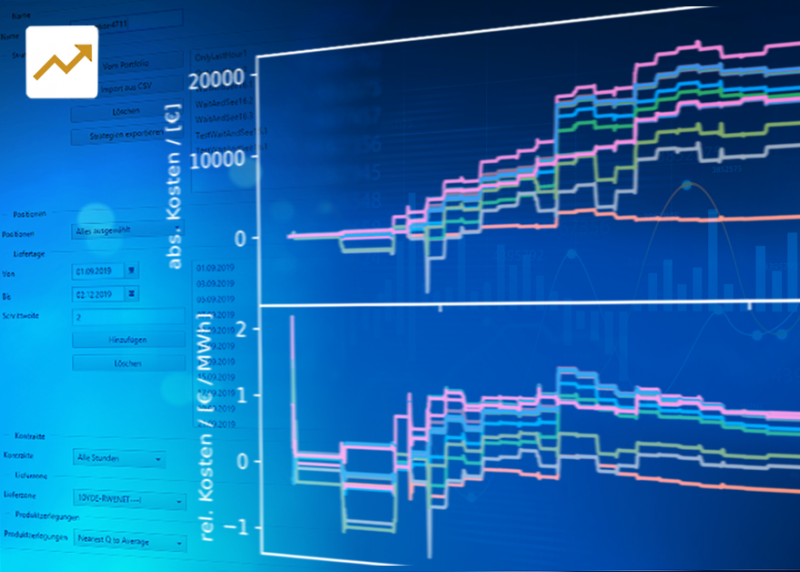 Backtesting: Test strategies reliably
Integrated stock market simulation with real-time replay
Fast backtesting of auto trading strategies
Testing of new strategies

"We have automated all short-term trading with iTrade and NomT. The system is so stable that we only have to practice our backup processes from time to time."

"With the automated trading of SOPTIM iTrade we are achieving very good results. By using our trading algorithms, we can do extremely well in demanding short-term trading."