As an official AWS ISV partner, we combine our many years of industry experience and software development expertise with the first-class cloud technology and outstanding innovative power of Amazon Web Services with the goal of providing excellent joint solutions and services for the energy sector.
The SOPTIM Energy Suite "as a Service"
With our attractive SaaS package, you get the proven standard solutions of the SOPTIM Energy Suite quickly, easily and securely. The expenses for setting up and maintaining your own IT infrastructure are thus unnecessary. Additionally, update set-up times are reduced. This allows access to our standard solutions without having to build up or maintain your own IT know-how, at attractive conditions.
Our SaaS package includes:
Software usage
Provision and operation of IT infrastructure
System operation
Database operation & data backup
The SOPTIM Energy applications are easily accessible via web browser and can be used 24/7.
For existing customers, Suite as a Service is the next logical step as a supplement to the services of the original partner contract: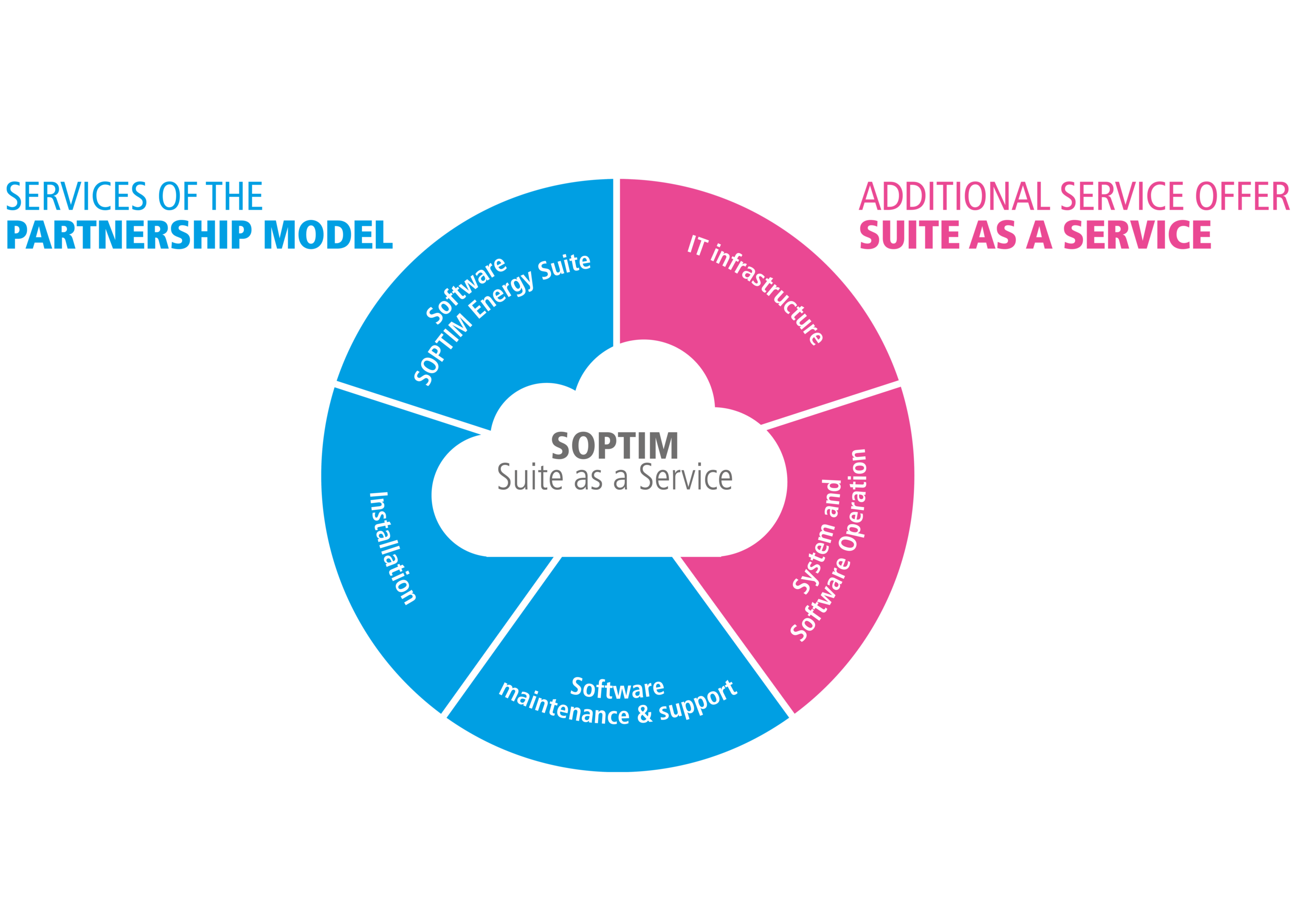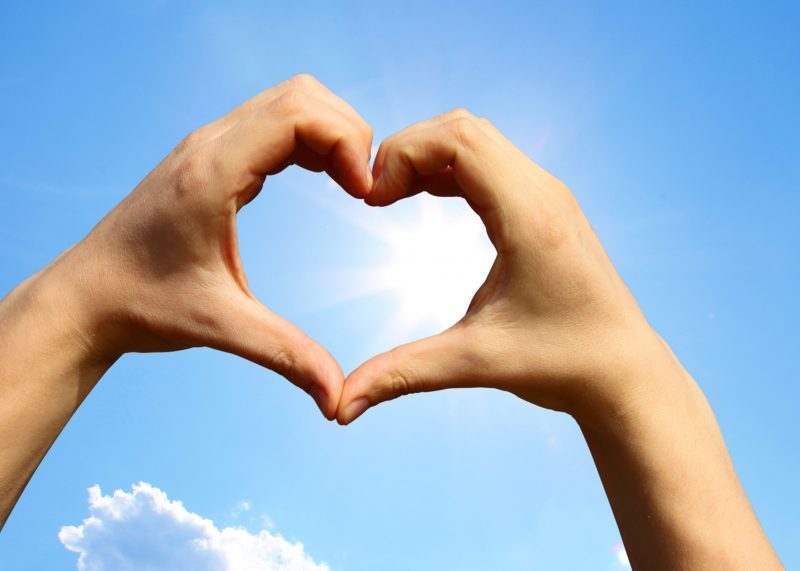 Advantages for you as partner
Everything from one source
Reduced workload for internal IT / no need to coordinate with external IT providers
Fast provision of new software versions
Direct support
Fast and comprehensive situation analysis
Attractive pricing model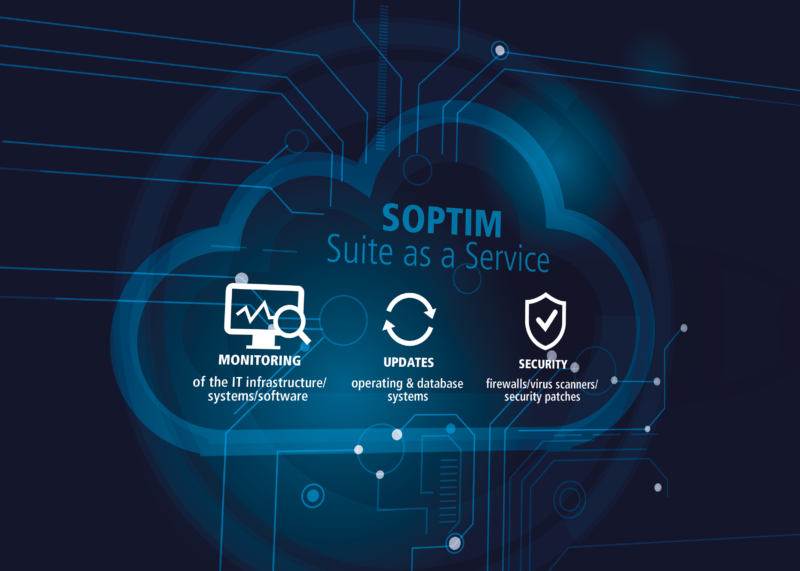 Our services at a glance
Provision of a productive and test system
Server operation and software
Monitoring of the IT infrastructure/systems/software
Updating of operating systems
Updating of the database systems
Checking/updating firewalls
Updating of deployed virus scanners
Telephone support (Prio.1) from Mo.-Fr. 07.00-19:00 pm including weekends, as well as National Holidays 10.00-15:00 pm
With our Software-as-a-Service and our SOPTIM partnership model, we have on offer two attractive comprehensive worry-free packages that round off our range of services. With these solutions, SOPTIM fully supports you in leading your business, both digitally and efficiently, to success.
Have we sparked your interest?
Then get in touch and arrange a presentation appointment. We are convinced that our total package will inspire you. We look forward to meeting you!