E-world 2022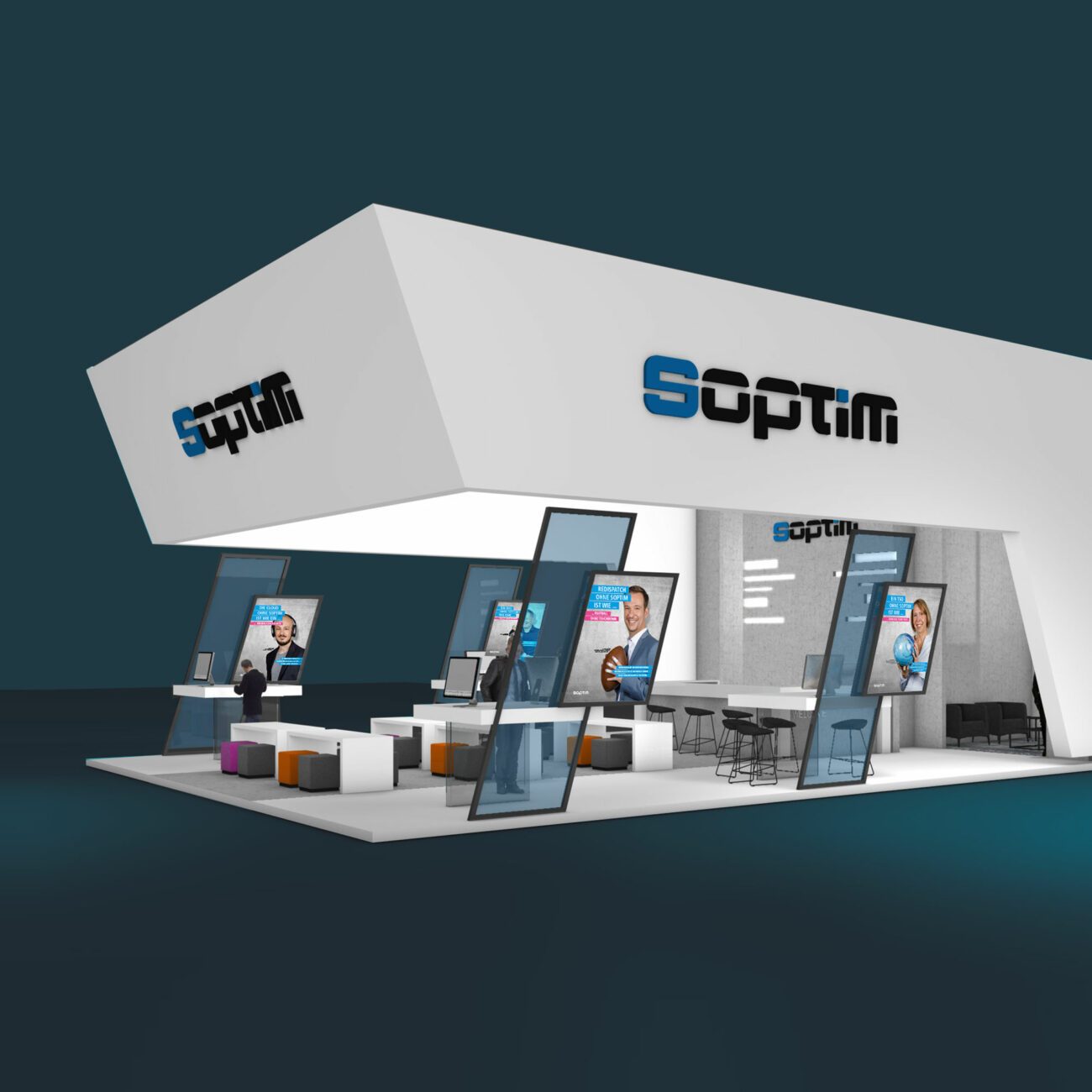 An E-world without SOPTIM …
… is like fish without chips.
And that is precisely why we will be there 'in the flesh' again at E-world in Essen from 21 – 23 June 2022 and look forward to meeting you!
Here you will find all the information you need regarding your visit to the SOPTIM trade fair – and the opportunity to arrange a meeting.
UPDATE
As of today, E-world energy & water will take place in Essen from 21-23 June. Thanks to 3G full registration of all visitors, who can already attach their vaccination or recovery certificate to their ticket during the registration process, check-in on site will be contactless.
Additional precautions at the SOPTIM trade fair stand
Our stand staff is fully vaccinated and tested every day.
Appointments are made by the hour, the talk time is limited to 45 minutes, and the table and utensils are disinfected in the 15 minutes after each talk.
You will also find disinfection stands at the entrances to the stand.
Unfortunately, we cannot promise guests without an appointment a seat or a conversation partner. Therefore, please reserve an appointment in advance.
Our highlights at E-world 2022
Strong partnership: SOPTIM and Amazon Web Services
As an official AWS ISV partner (ISV = Independent Software Vendor), you automatically benefit from the close cooperation between SOPTIM and AWS as well as exclusive access to valuable content and attractive offers.
Through the partnership, we bundle our many years of industrial experience and software development expertise with the first-class cloud technology and outstanding innovative power of Amazon Web Services. Always with the aim of jointly providing excellent solutions and services for the energy sector.
SOPTIM Price Calculator
Are you still working on your calculations while your customers are signing elsewhere? Check out the SOPTIM price calculator, the new way of submitting offers with direct signing in the self-service portal – also for performance-measured offtake points and bundles. The perfect digital sales channel for end customers, intermediaries and distributors. More information is available here!
In the context of redispatching, we have various solutions:
For the four German transmission system operators, we are implementing the redispatch platform – consisting of the redispatch determination server (RES, together with FGH) and the redispatch processing server (RAS) – with which TSO-Redispatch is planned and processed throughout Germany.
With the appropriate Redispatch-Activation-Client for EIV (RACE), we automate the activation process for dispatchers and TSOs.
At the same time, we are working on further solutions for transmission system operators that involve the integration of Redispatch 2.0 into existing processes and systems.
For the network operator consortium Connect+ we realise the central communication platform in Redispatch 2.0.
With our software MoBeV, in cooperation with FGH GmbH, we provide distribution network operators with a solution for the new operational planning processes and reporting obligations.
With SOPTIM NEDM for distribution network operators, we close the gap between network bottleneck determination and billing.
Our web portal for dispatchers and plant operators offers an efficient way to handle communication with Connect+ in line with the market – for your own plants or as a service provider.
SOPTIM Partnership Model
Good software is sometimes just not enough – that is why we have developed the SOPTIM partnership model. It is based on the SOPTIM Energy Suite and offers unlimited software access including all existing standard functions, market adjustments and software updates during the contract period. This ensures optimal planning security.
As an option, the partnership model is also available as SaaS. Suite as a Service is the logical and consistent extension of our partnership model. This significantly reduces the implementation effort: you can already use the Suite as a Service after a short time!
SOPTIM iTrade and NomT
In short-term trading, our solutions SOPTIM iTrade and SOPTIM NomT have proven themselves with leading energy traders, public utilities and transmission system operators alike: With them you can reliably automate the entire process (auctions and continuous trading, schedule dispatch) and make your trading decisions based on near-real-time position information. You create strategies for automatic trading based on parameters or with our innovative algo trading concept. You can concentrate on trading throughout Europe while NomT takes care of the schedule dispatch for you. In terms of performance and availability, in so doing you benefit from our expertise in critical infrastructures.